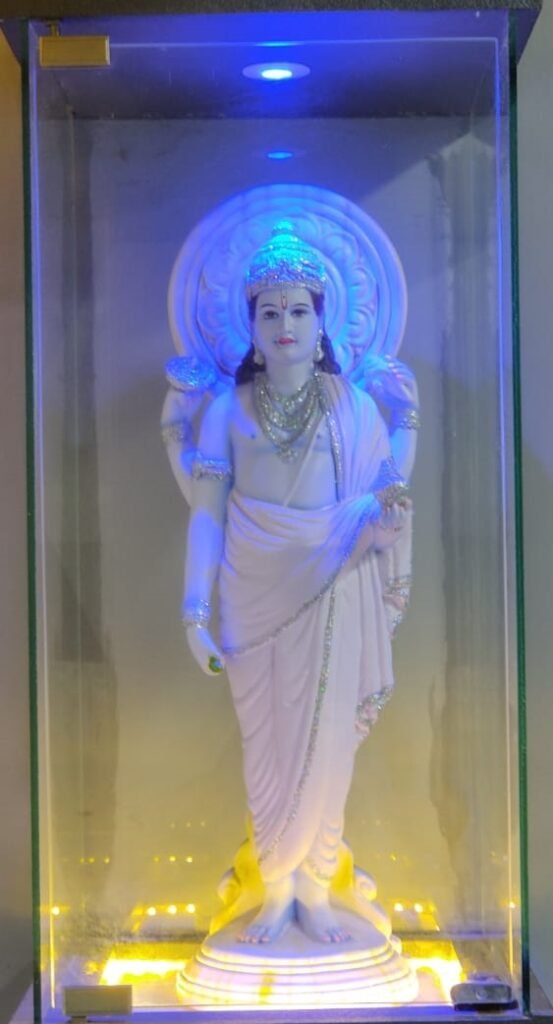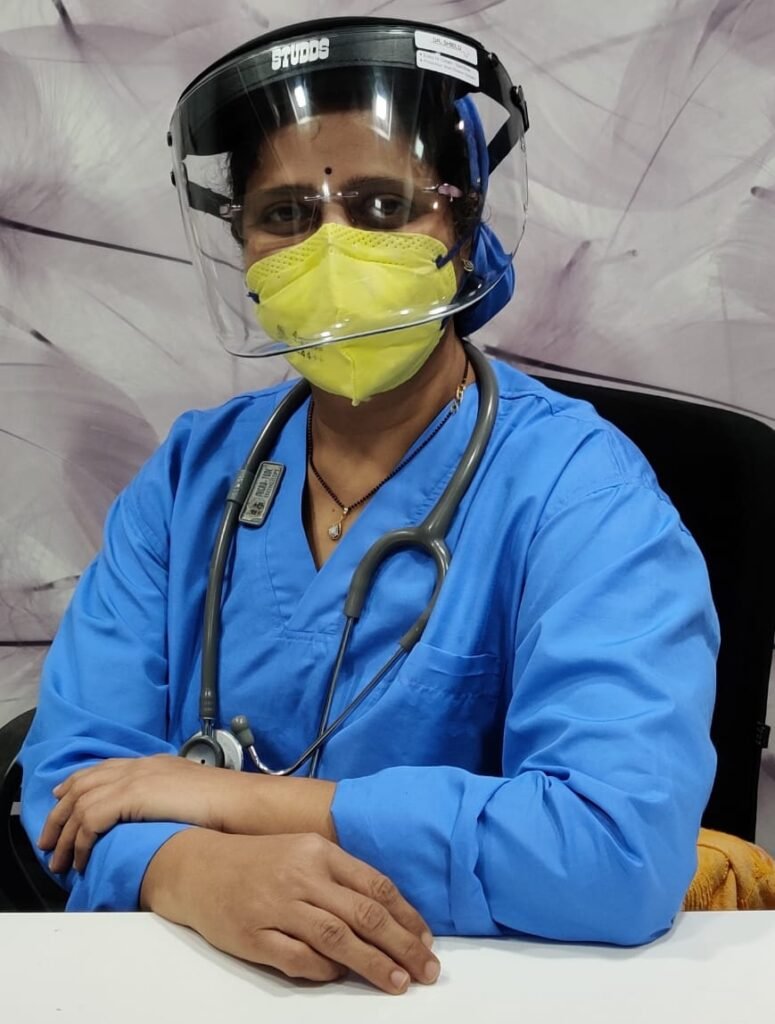 Arya Clinic is centrally situated in Thane city, Maharashtra, India and is at a walkable distance from Thane Railway station, close to famous Ghantali Devi temple. Arya Clinic is run by renowned doctor Dr. Mrs. Pradnya N. Aptikar  (MS  Gyn and Obst, MA Sanskrit) and is supported by trained and competent staff.
Arya Clinic is providing medical service in Thane since 2001 with a special department of "Panchkarma" with all facilities. The clinic is well equipped with a separate consulting room and two independent Panchakarma rooms ensuring faster service and proper privacy for the patients. The main objective of the clinic is to provide the best possible Ayurvedic treatment to patients from all classes of society.
Dr. Pradnya Aptikar is one of the leading Ayurvedic Gynecologist in Mumbai. She has  completed her BAMS degree from "Tilak Ayurved College, Pune" with first rank and gold medal from Pune university and subsequently completed her post graduation (MD – Gyn and Obst) with first rank from Pune university.  
To understand the ancient and classical literature of Ayurved, she In parallel to her medical education, has completed her BA (Sanskrit) and MA (Sanskrit) from Tilak Maharashtra University with first rank and gold medal. During her medical education, she was also adjudged as the best registrar and best outgoing student in Tilak Ayurvedic College, Pune.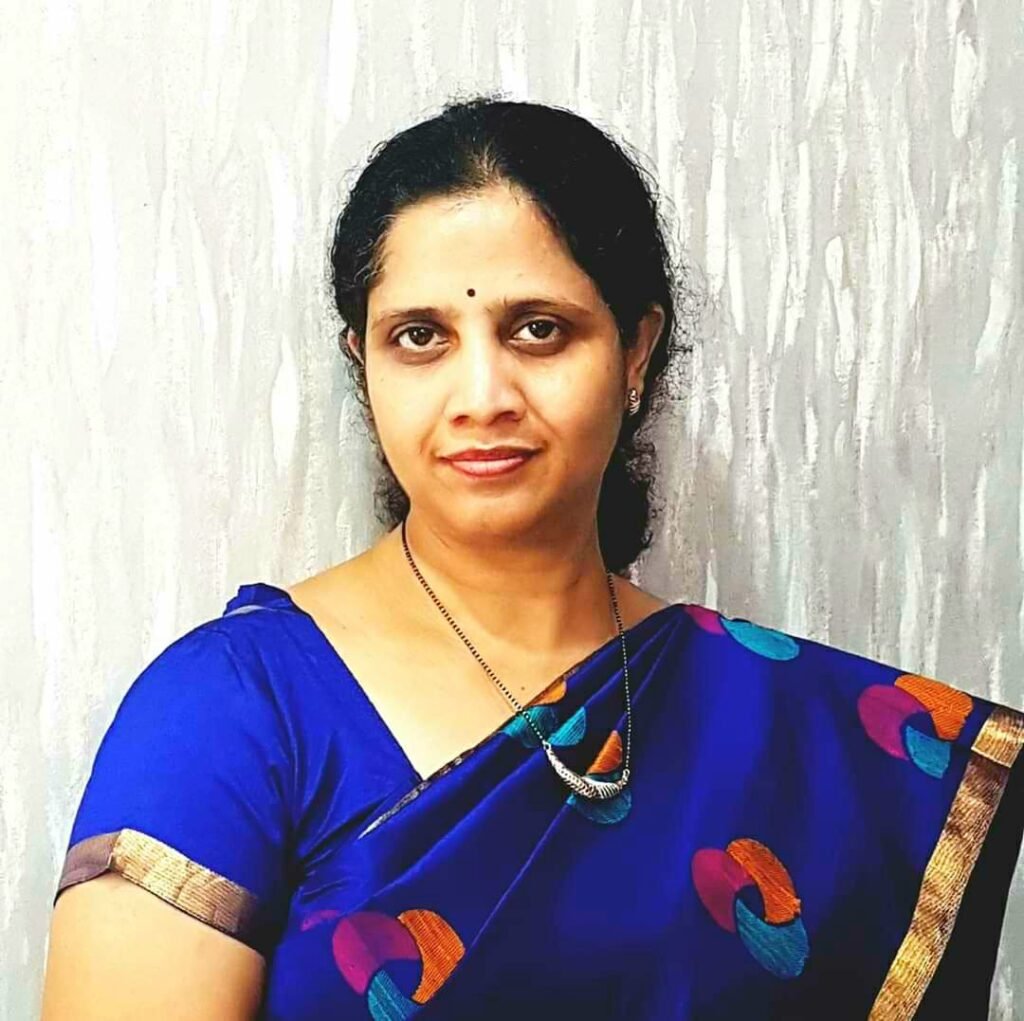 Arya clinic provides scientific Ayurvedic treatments on various diseases like Diabetes, Hypertension, Stress-induced hyperacidity, Hypothyroidism, skin diseases, joint problems, sleep problems, anorectal problems like pile & fissures, etc. and especially on gynecological and obstetrical problems. Treatment includes oral medications,  the Panchakarma Treatment, and Yoga. Oral medication- Herbal in origin hence no hazardous side effects.


Arya clinic has established itself as a leading ayurvedic clinic providing the best treatment on all types of gynecological and obstetrical diseases where patients visit the clinic in full trust. The unique part of these treatments is to provide all types of treatment in classical ayurvedic, scientific and affordable manner to get complete benefits of Ayurveda. The clinic specializes in providing treatments for Menopausal problems, Menstrual irregularities, PCOD, Infertility, Ayurvedic antenatal care, including Garbhasamskara (to obtain a physically, mentally, emotionally healthy child), Ayurvedic postnatal care(of mother and child both), and various gynaecological disorders like fibroids, polyps, ovarian cysts, chronic cervical infections (cervicitis, cervical erosion), etc. Special Ayurvedic Gynecological treatments like Uttarbasti, Yonidhavan, Yonipichu, Yonivarti, Yonidhoopan, Ksharpratisarana, Katibasti, Basti, Whole body massage, and medicated steam are available here.
Pain Management and Treatment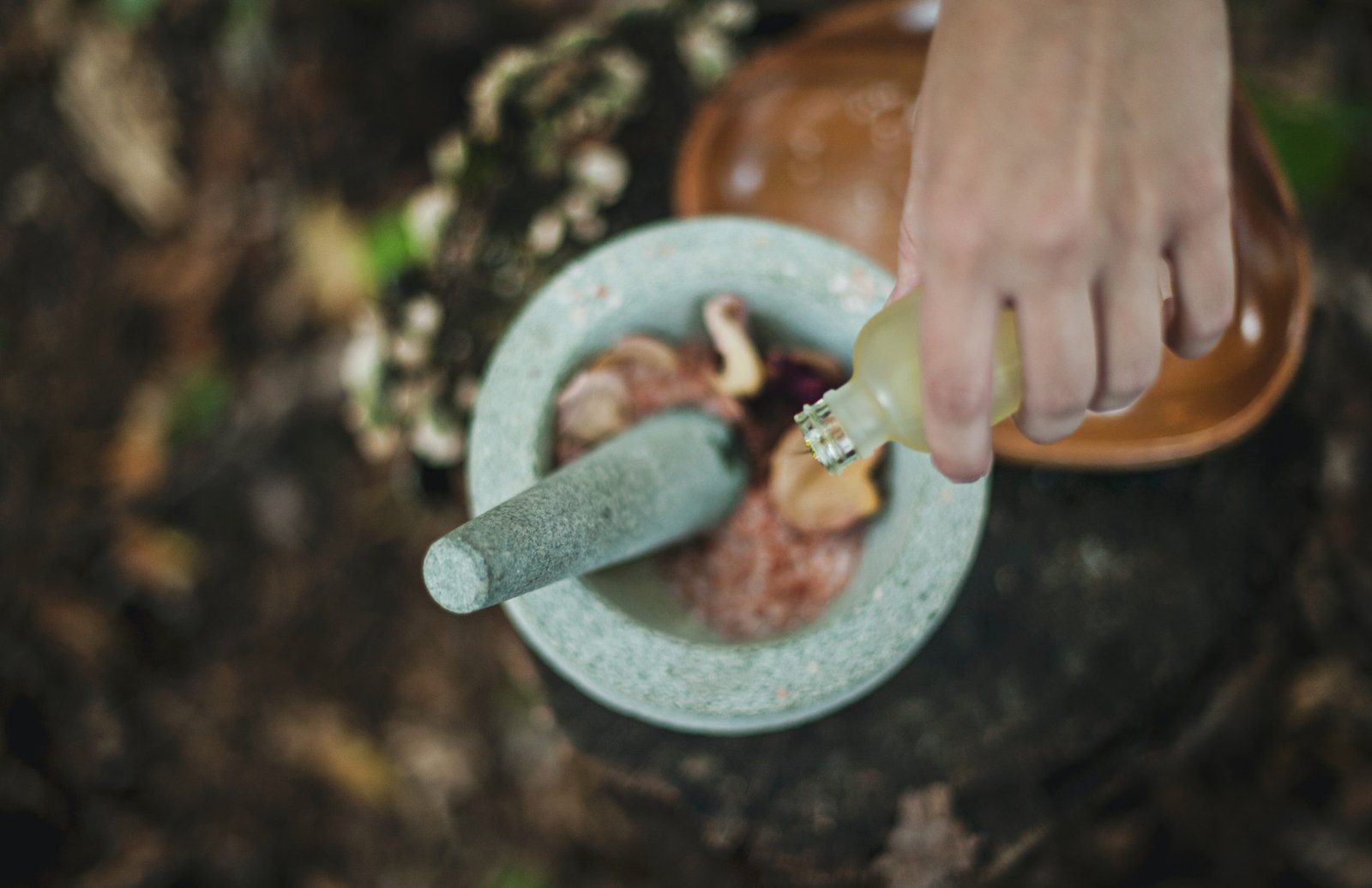 Diabetes And Hypertension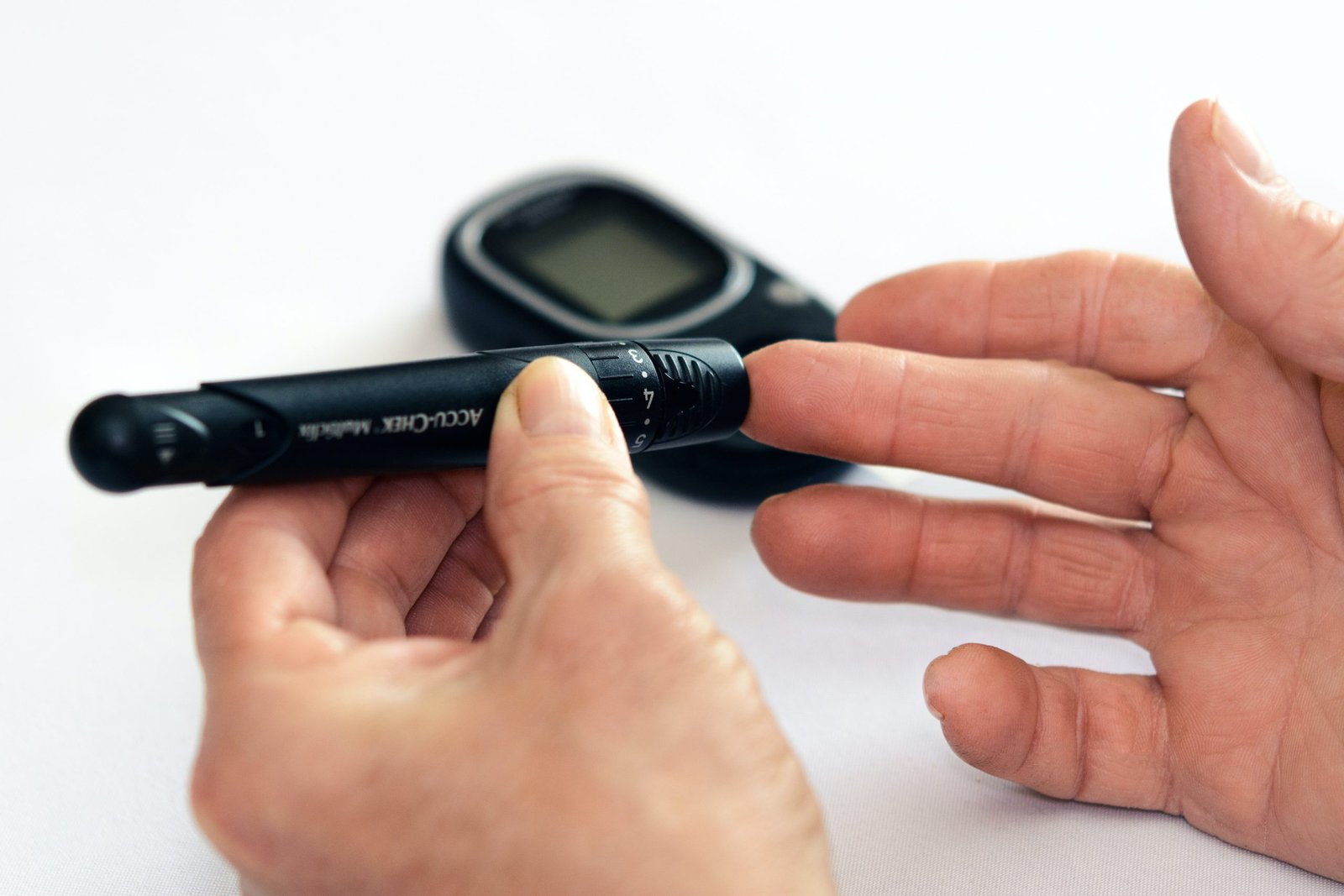 Digestion and Stomach Care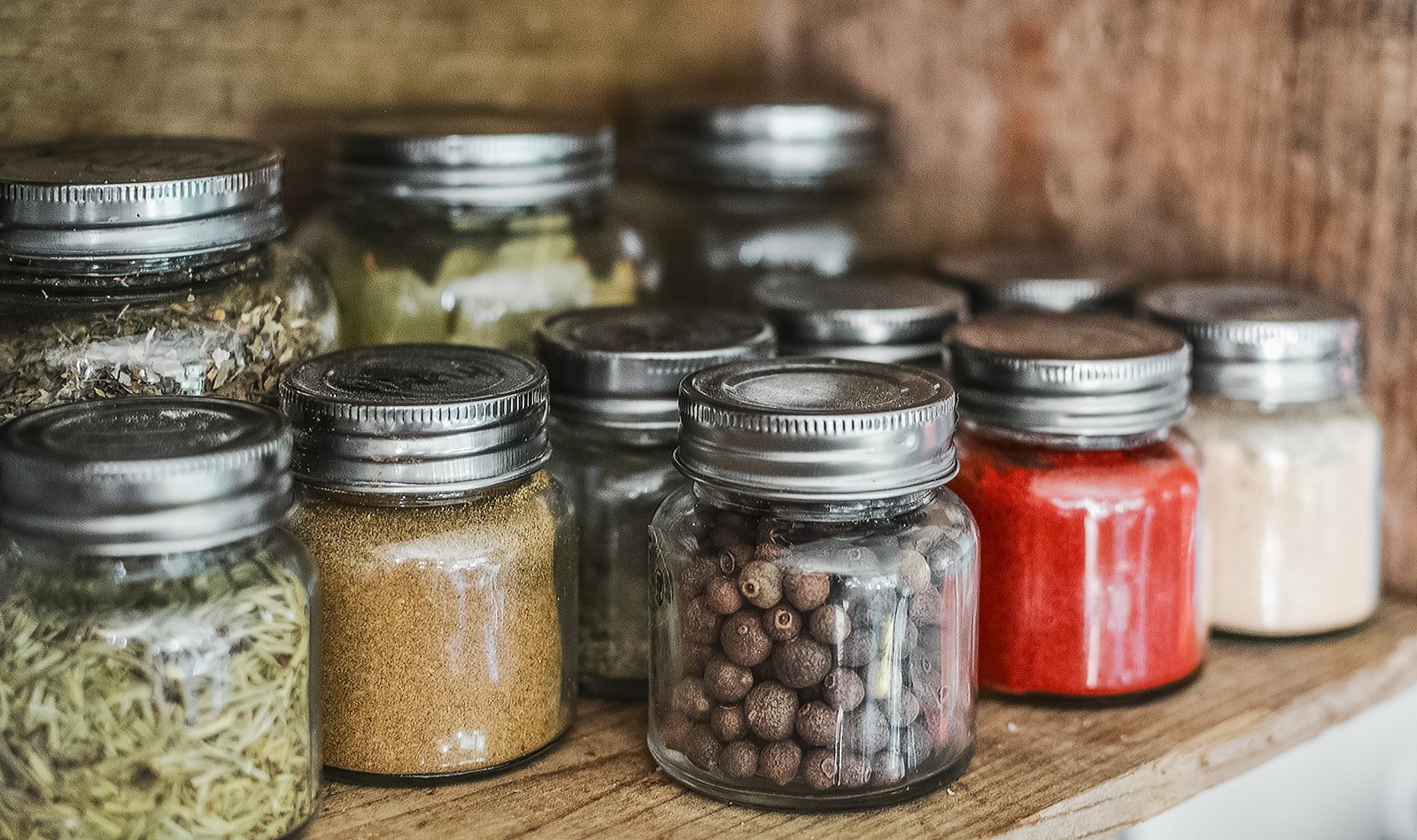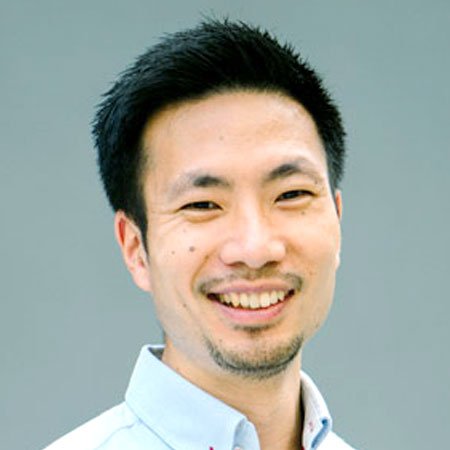 During Covid-19 lockdown, I had developed several physiological complications like indigestion, acidity, vomiting, weakness, fever, headache etc. due to lack of physical exercise, unbalanced diet, and severe vitamin deficiencies. My hectic lifestyle over past several years was also one of the root causes to this problem.
I visited Dr. Pradnya Aptikar for Naturopathic and Ayurvedic treatment in October 2020. Dr. Aptikar not only diagnosed the problem accurately but also recommended me the right kind of diet. Dr. Aptikar treated me with an apt combination of Ayurvedic medicines.
I am very glad to post this review in January 2021 as I stand fully recovered within 3 months because of her Ayurvedic medicines and without any side effects. Hats off to Dr. Pradnya Aptikar's extensive medicinal practice; my vitamin levels and other physiological parameters are now back to normal just with the prescribed diet and without taking any supplements in any form of tablets or injections.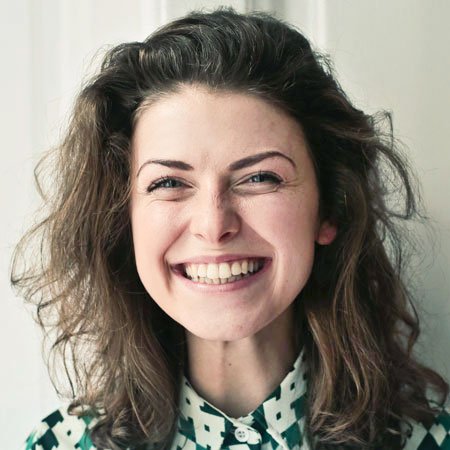 Yes, doctor is very friendly and polite.
Yes, doctor explained in detail my problem and dianosis. My problem was solved by complete ayurvedic treatment. Please take ayurvedic treatment for gynecological and obstetrical problems.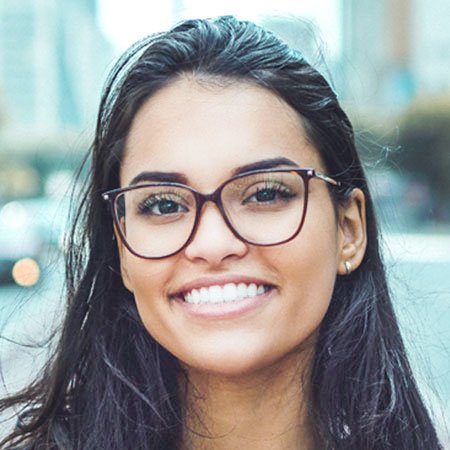 आज संपूर्ण जगाला कॉरोन वायरस नी ग्रासले आहे, तो हा वूहान वायरस ११ एप्रिल ला आमच्या घरात येऊन उभा ठाकला. बघता-बघता घराचं वातावरण बदलून गेलं. सर्वात आधी  माझ्या मुलाला ताप आला तेव्हाच मला शंका आली होती. आम्ही शंका निरसन म्हणून टेस्ट करायचा ठरवलं. दुर्दैवाने मी, माझा नवरा आणि माझा मुलगा, पॉसिटीव्ह झालो . आणि  ५ दिवसांनी , माझी मुलगी ही पॉसिटीव्ह झाली. आम्ही ताबडतोप डॉ. वैद्य. प्रज्ञा आप्तिकरला कॉल केला आणि ट्रीटमेंट सुरु केली.  . वै.डॉ  प्रज्ञा ने आम्हाला नियमावली पाठवली.
 
वै. प्रज्ञानी आम्हला या १५ दिवसात खूप  आधार दिला  आणि मदद केली . तिला कधीही कॉल करा, ती कॉल ला उत्तर द्यायचीच. मला ३०%फुफुसाचे इन्फेकशन आले   तेव्हा आले आणि ब्लड रिपोर्ट्स फारसे चांगले आले नाही  तेव्हा ही तिने 'धीर सोडू नको' असे सांगितले. 

आम्ही जेव्हा लोकांना सांगतो कि आम्ही covid मधून यशस्वी पने बरे झालो ते आयुर्वेद औषधे घेऊन  तेव्हा त्यांचा आमच्यावर विश्वास बसत नाही.मला अस्थमा असल्याकारणाने मला ५ ते ६ दिवसांचे allopathy औषध दिले. मला दर ३ तासांनी तिने दिलेली औषधे घ्यायची होती. वैद्य डॉ प्रज्ञा आप्तिकरचा followup चालू होताच.

आयुर्वेदिक औषधांचा परिणाम  खूप प्रभावी आहे हे नक्की आणि हे मी स्वतःचा अनुभवातून सांगते.मला हॉस्पिटल मध्ये ऍडमिट व्हावे लागले नाही.आम्हाला विकनेस कमी आला .एक सांगावे असे वाटते कि रुग्णाने डॉक्टर आणि त्यांनी दिलेल्या औषधावर विश्वास ठेवला कि पटकन बरे वाटते.

आयर्वेदात अशीही औषधे आहेत ज्याने रुग्ण पूर्णपणे बारा होऊ शकतो त्यासाठी हवा तो विश्वास, चिकाटी.
आज आम्ही बरे झालो ते वै.डॉ प्रज्ञा आप्तीकर नी दिलेल्या औषधां मूळे.

मेघना केळकर